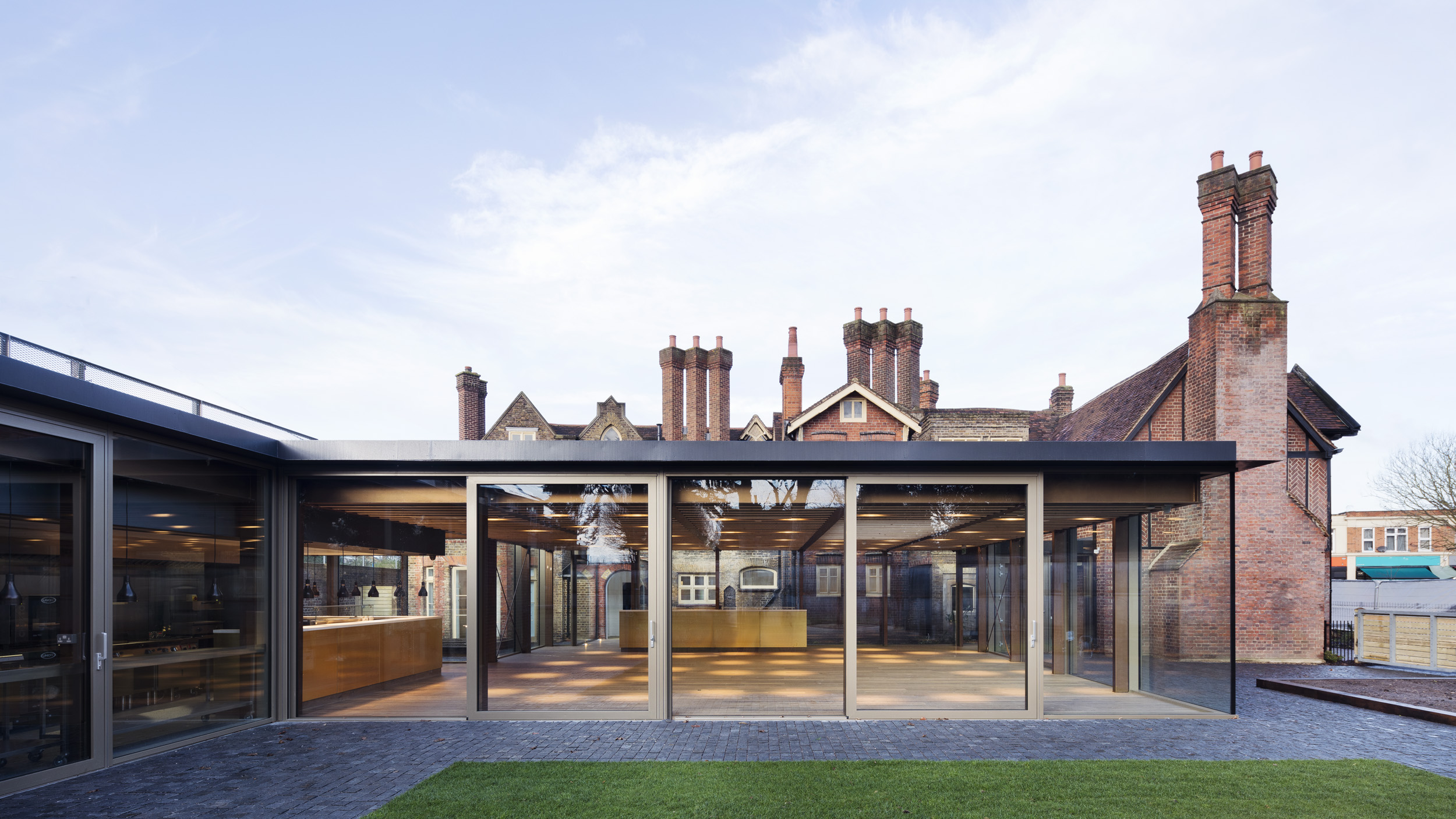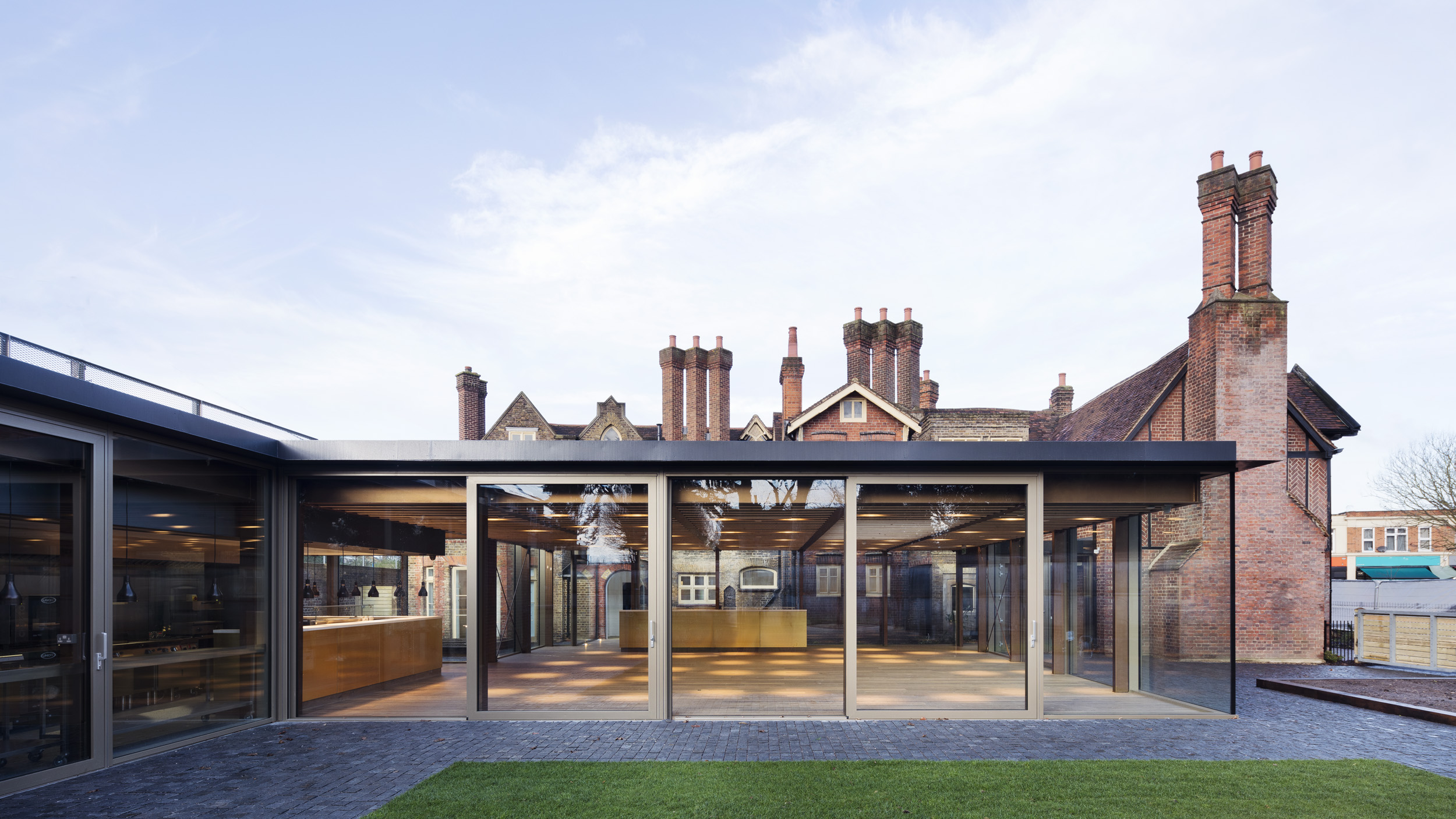 Southall Manor House
00 has been working with Ealing Borough Council to realise the long-term use of the Grade II* listed Southall Manor House. Initially we undertook a detailed feasibility study into using the building to host 'Dine in Southall', which aimed to create a unique and commercially viable business that provides jobs and training opportunities for local residents around catering and hospitality, supports local businesses and enables 'place making' objectives for Southall, whilst reintegrating the historic asset and adjacent gardens.
The vision incorporated the Manor House as a finishing restaurant, local education hub for start-up support, advice and business incubation, with the capacity to host larger banquets, festivals and events. In addition to providing the spatial, and business case elements of the feasibility, 00 advised the Council and GLA on options for procurement, programme, partnerships, start-up and governance of the organisation as it evolves.
The project is supported by the Mayor's Regeneration Fund and London LEP FE Capital fund, alongside match funding from the partnering college.
Ealing, London
London Borough of Ealing + Greater London Authority (GLA)
Completion Summer 2017
£1.9M
London Borough of Ealing
Lengard
Seed Landscapes
Alan Baxter Associates
Engine
Heritage Architecture